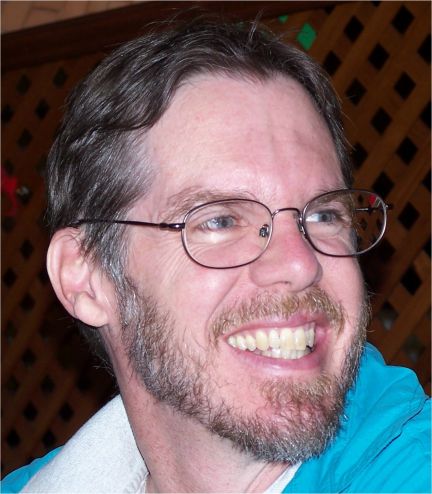 Language Learning Center
Ortega Hall 129, MSC03-2100
University of New Mexico
Albuquerque, NM 87131-0001
505/277-7368, fax 505/277-3885
Internet:
Derek Roff became enthusiastic about Esperanto while attending an intensive class at the North American Summer Kursaro (Esperanto Institute) in 1980. He enjoyed the language for itself, but much more the interesting people and international contacts that it made possible. Derek immersed himself in the language and culture of Esperanto, using Esperanto to connect with interesting people during his travels to Europe, Asia and Latin America.
Derek now teaches and creates language learning materials for Esperanto and for other languages. He works at the University of New Mexico's Language Learning Center.
Site Credits